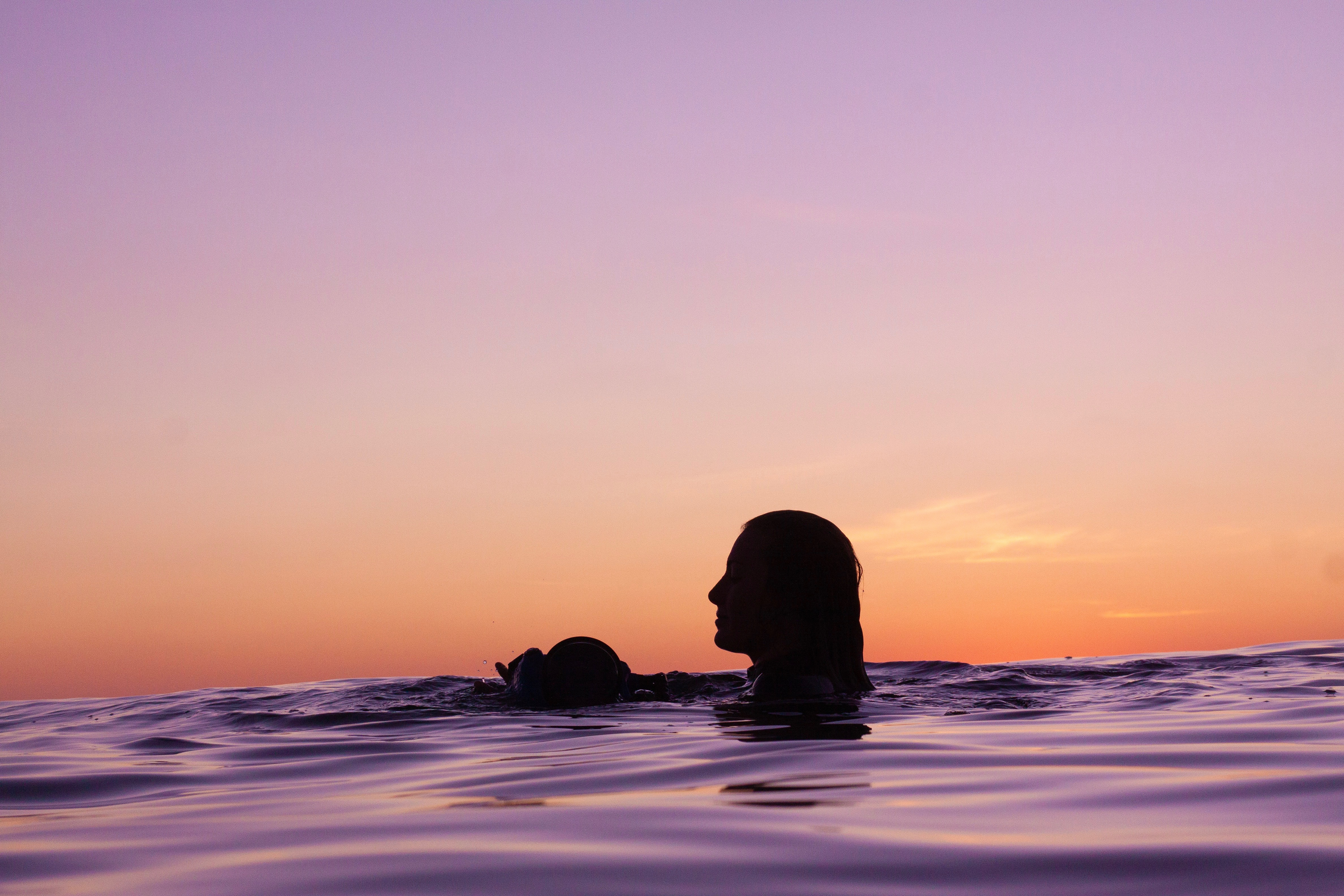 My name is Jordyn. I'm a documentary filmmaker, lady slider and world adventurer.
 I grew up in the Rocky Mountains of Santa Fe, NM where I spent most weekends racing down the Rio Grande or hiking for fresh powder. From this innate need for exploration, my passion for filmmaking was born.
My first "films" started with a GoPro, making edits of my friends snowboarding on the weekends- matching music with poorly executed tricks, but capturing a raw sense of adventure.
I moved to California for university and fell in love with the ocean. My escape from dense suburbia, surfing became a daily habit, and I discovered a whole new world of stories that could be told from this underwater lens.
My storytelling is rooted from my curiosity to experience more of the world and to share the intimate stories learned along the way. Traveling is at the core of who I am, and is my ticket to explore other cultures and myself. I have broadened my worldview, and opened the door for more diverse storytelling. 
In the genre of adventure filmmaking, I've noticed it's easy to get caught up with the extreme camera maneuvers, insane tricks, and big budgets which saturate the outdoor space. I feel the responsibility as an adventure filmmaker to bridge the gap between simply showing an adventure to creating beautiful stories with emotional impact that can create positive change.
At the end of the day, I am an adventurer with unyielding compassion about challenging and changing the norm.
My hope is to combine my adventurous passions with strong visual storytelling around the world telling female driven stories.
​​​​​​​