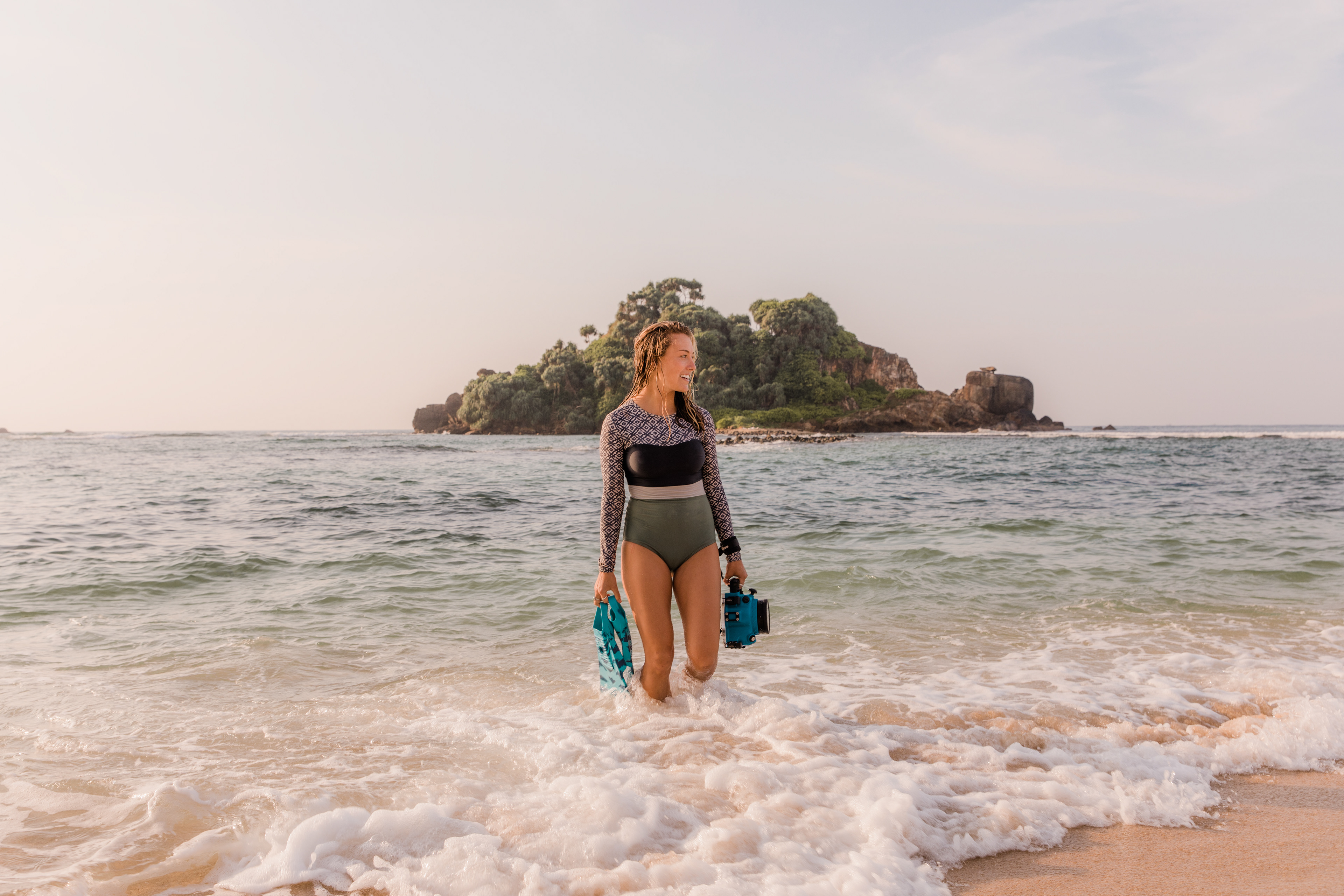 My name is Jordyn. I'm a filmmaker, lady slider, and adventure chaser. Through documentary film, I focuses on stories related to female empowerment, identity, and positive environmental change.
 I grew up in the Rocky Mountains of Santa Fe, NM where I spent most weekends racing down the Rio Grande or hiking for fresh powder. From this innate need for exploration, my passion for filmmaking was born.
My first "films" started with a GoPro, making edits of my friends snowboarding on the weekends- matching music with poorly executed tricks, but capturing a raw sense of adventure.
I moved to California for university and fell in love with the ocean. My escape from dense suburbia, surfing became a daily habit, and I discovered a whole new world of stories that could be told from this underwater lens.
At the end of the day, I am an adventurer with unyielding compassion about challenging and changing the norm through visual storytelling. 
-