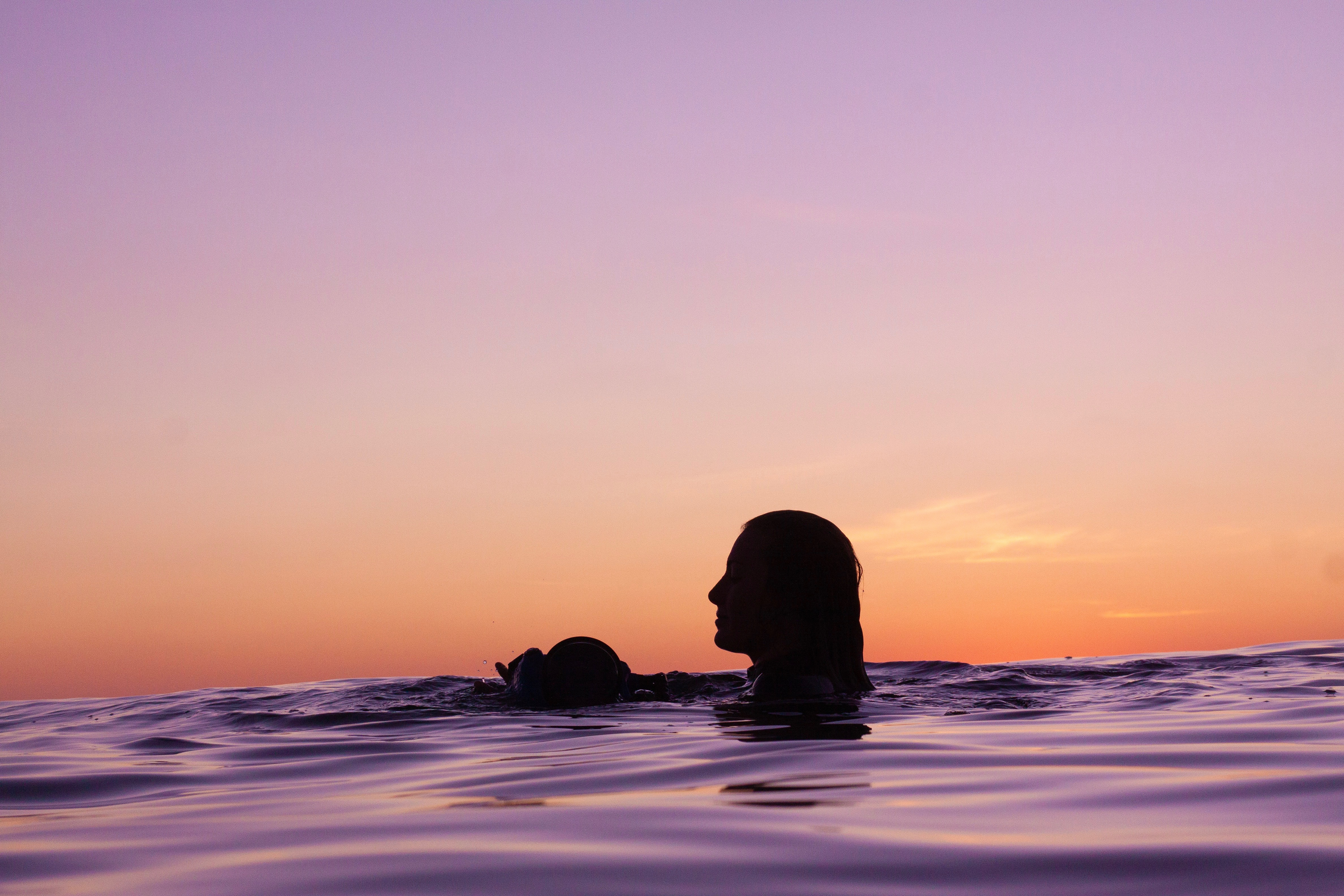 Newport Beach, CA & Santa Fe, NM
Jordyn Romero is a documentary filmmaker and adventurer. Her time is spent between the Rocky Mountains and the Pacific Ocean. She is driven by an insatiable curiosity to explore and share stories of female empowerment, adventure and positive environmental change. Her style blends cinematic, narrative techniques with a sense of documentary realism. She holds a BFA in documentary filmmaking from Chapman University where her films were nominated for the 2019 ASC Heritage Award and Semi-Finalist in the 45th Student Academy Awards. Her work has taken her to shoot around the world to Costa Rica, Indonesia, Galapagos, Scotland, and has diversified her lens for authentic storytelling.
Jordyn hopes to combine her adventurous passions with strong visual storytelling as a filmmaker around the world telling female driven stories.