High Tide is a documentary film which shines light on the nuclear crisis at San Onofre through the lens of the surfing community. In particular, it follows the family of San Onofre activist, Sarah Brady, and her family connection to this special surf break.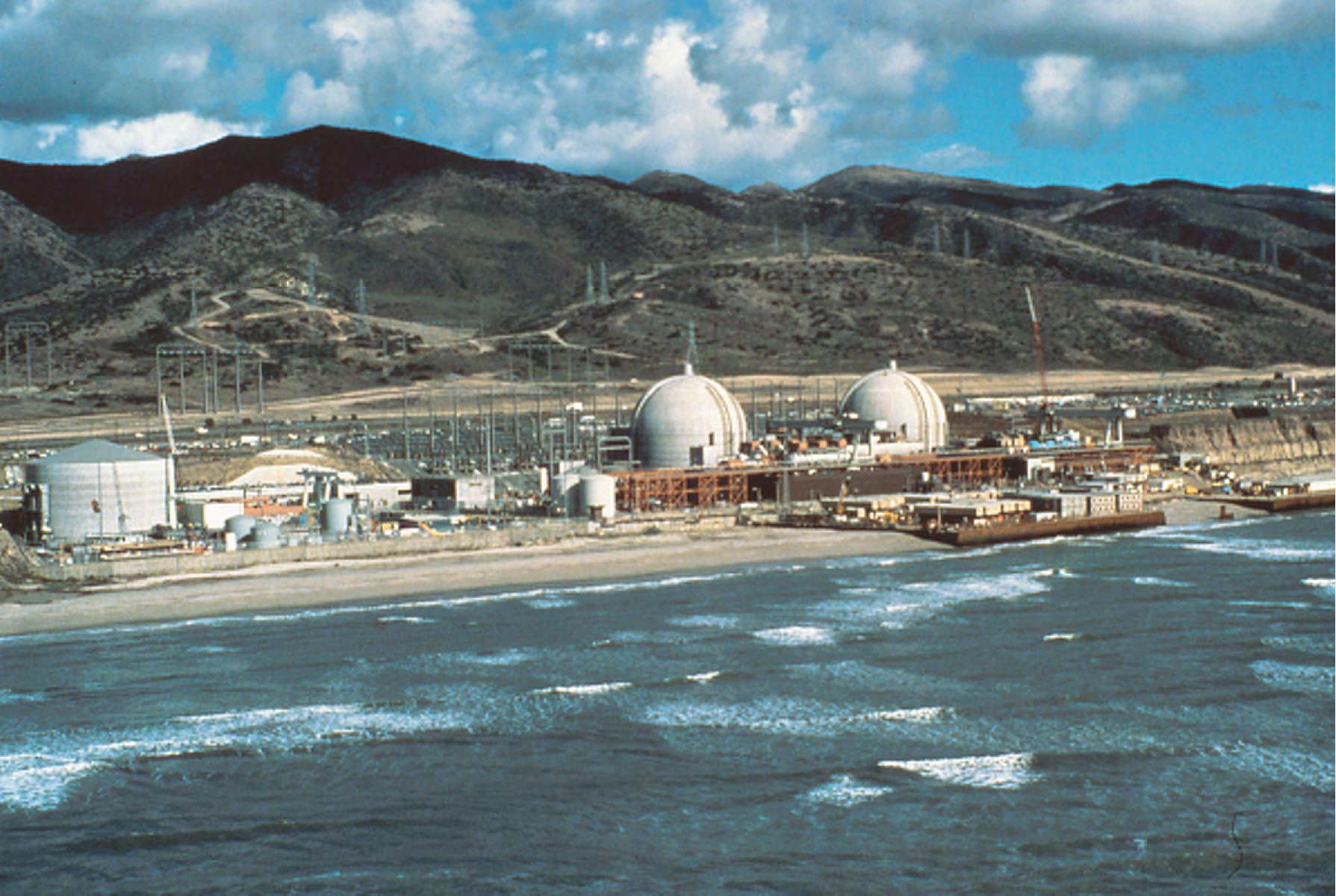 Facts are what makes this story relevant, interesting. It's what captures our attention and calls upon us as activists. But, it is the human story that pulls at our emotions, our deep desire to take action and seek positive change on our own.
This story has been covered on the news, it has been explained through films and editorials. But, there remains a large percentage of the local population in which this information is not well known.
This is not another research film. This is not just surf porn. This is not just talking heads and nose-riding. This is activism with surfers at the forefront.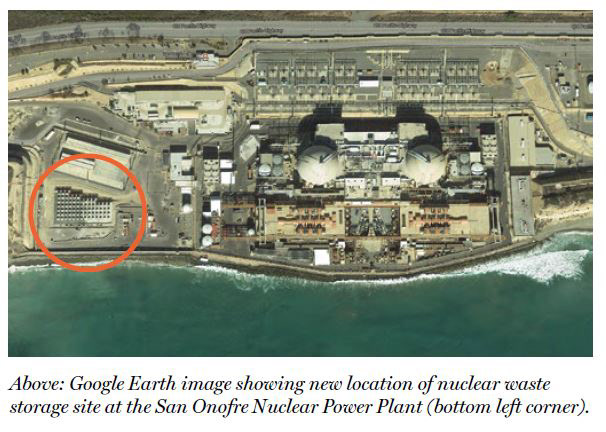 WHY IS THIS STORY IMPORTANT?
The San Onofre Nuclear Generating Station (SONGS) is located just 100 feet from the coast's current high tide, on a receding bluff, near a fault line, on the outskirts of the coastal surf town of San Clemente, yards away from world renowned surf breaks, next to one of the nation's busiest freeways, and within roughly 50 miles of the densely populated San Diego and Orange County.
Locating a nuclear power plant at this site was a bad idea from the start. Although the plant was permanently retired in 2013, it is still home to the radioactive material (spent fuel rods) that helped feed Southern California's energy demand for the last 45-plus years.
There are 3.6 million pounds of nuclear waste onsite at SONGS. Unfortunately, because federal legislation has continually failed to provide a geologically stable and approved permanent storage site for nuclear waste, nuclear power plants across the US have been keeping their spent fuel onsite, mainly in these spent fuel pools. The issue - these cooling pools were never designed to act as storage!
Nuclear power plants were established before a plan was developed to deal with the waste they knowingly would generate. This failure of previous elected officials to come up with a storage solution is now a major problem facing us today. This issue not only affects San Onofre beach, but is a national problem. There are 31 nuclear power plants storing waste on the coast in high risk areas, and almost 100 nuclear power plants licensed across the country.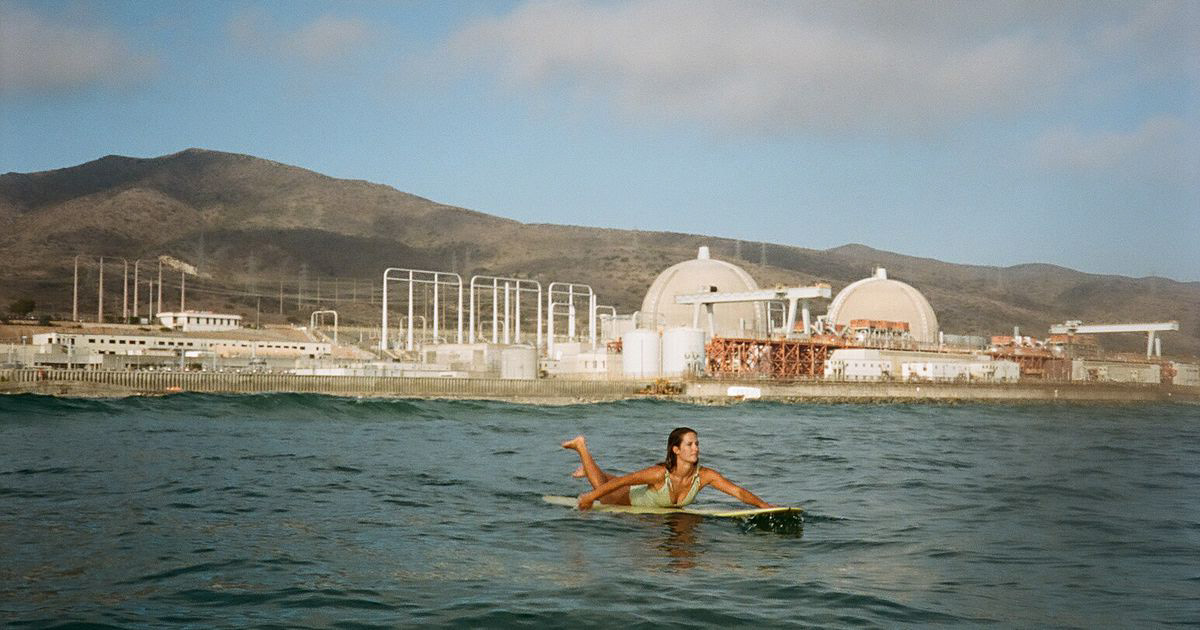 Sarah is third generation San Onofre surfer. She has been surfing since a young age and was taught by her father at San Onofre. She attended UCSC for her first three year of college, where she was introduced to Hirsch, her professor and founder of The Committee to Bridge the Gap, a non-profit that deals with nuclear energy. She worked for the non-profit and became a voice for the San Onofre radioactive waste crisis. She presented a letter at a public forum in San Clemente, proposing what she believes is the best solution for the nuclear waste. She now attends UCSD and continues her activism with The Committee to Bridge the Gap.
Matt is Sarah's father. He is the president of the San Onofre Surfing Club, with the goal to preserve and maintain the iconic San Onofre Surfing Beach surf culture and its easy-access, family-friendly environment.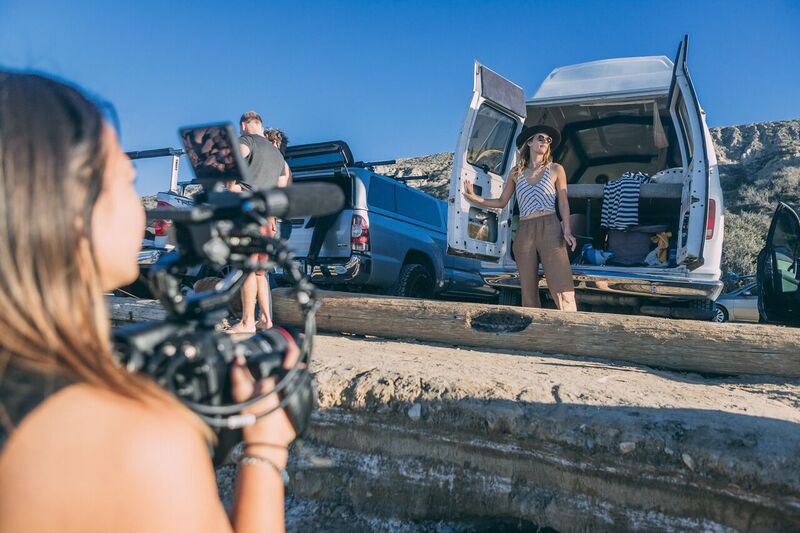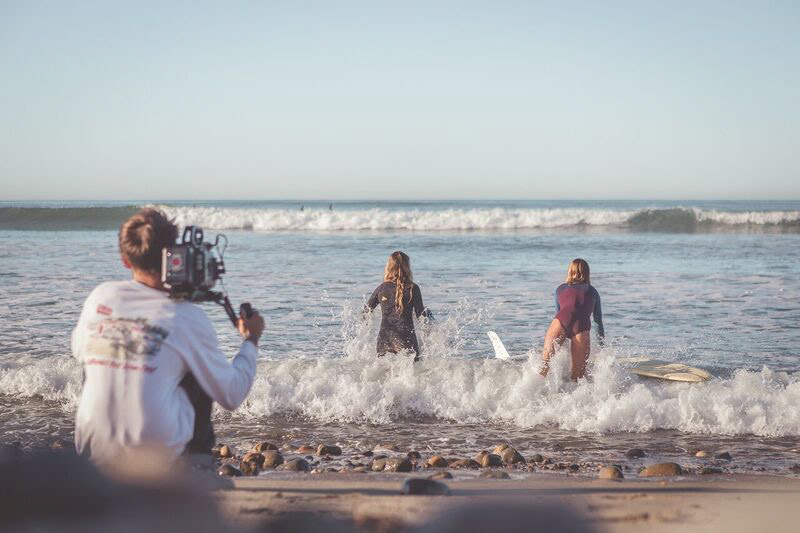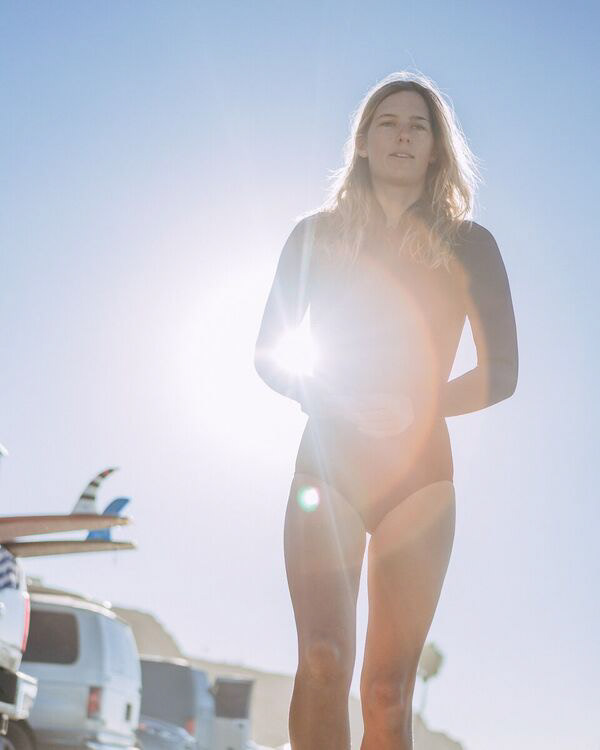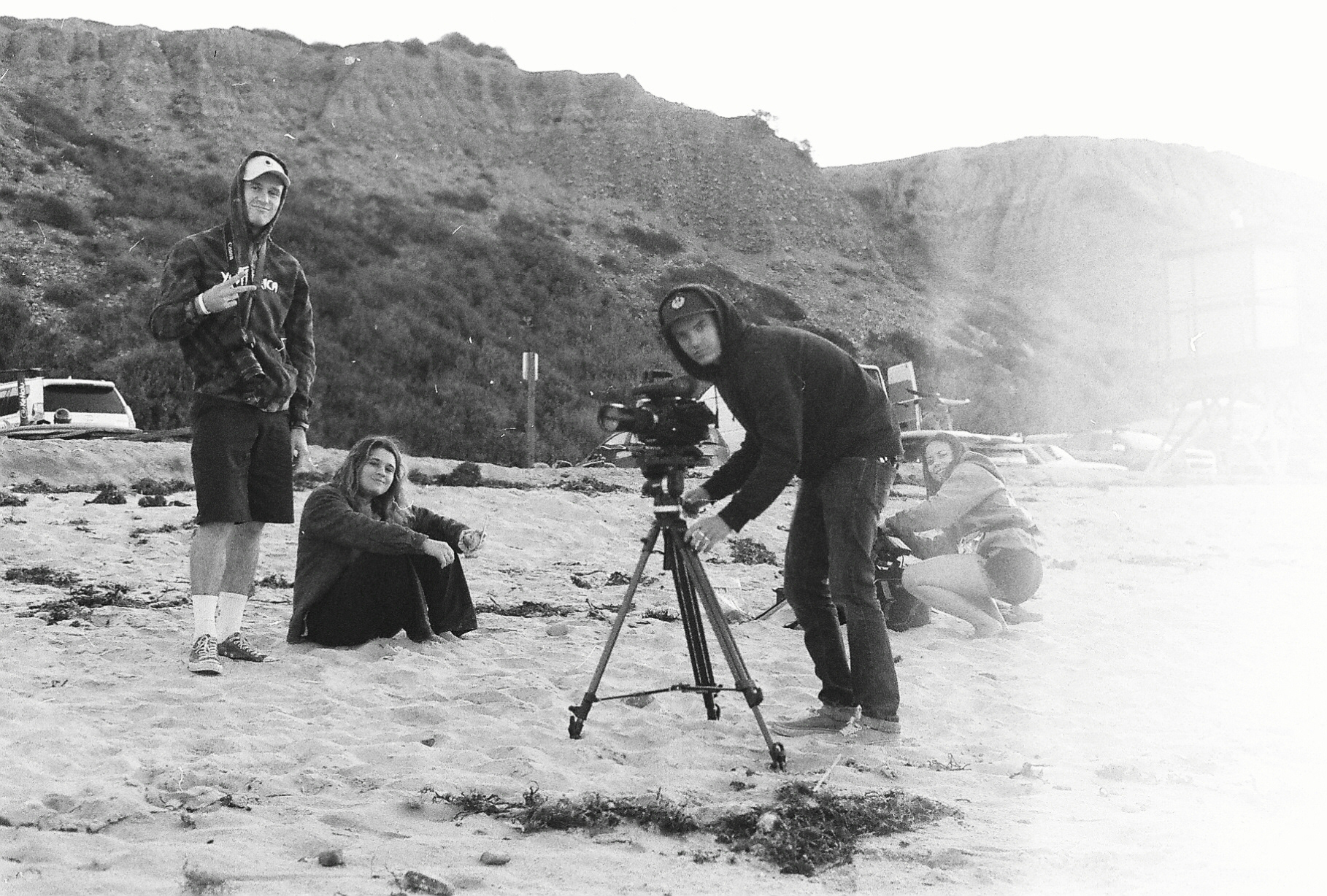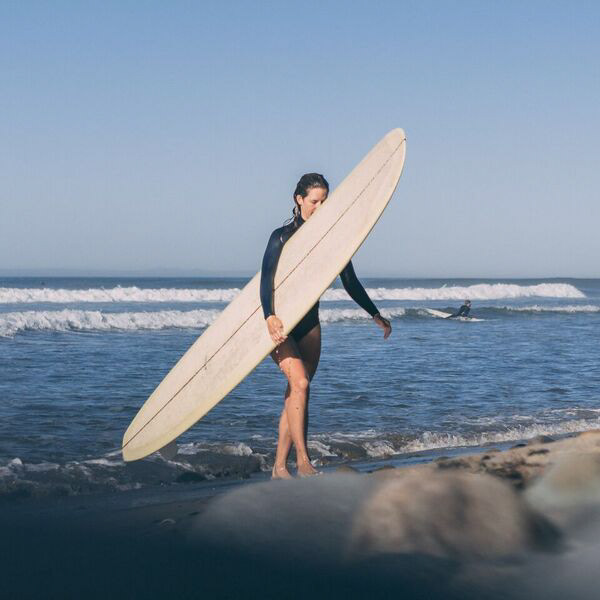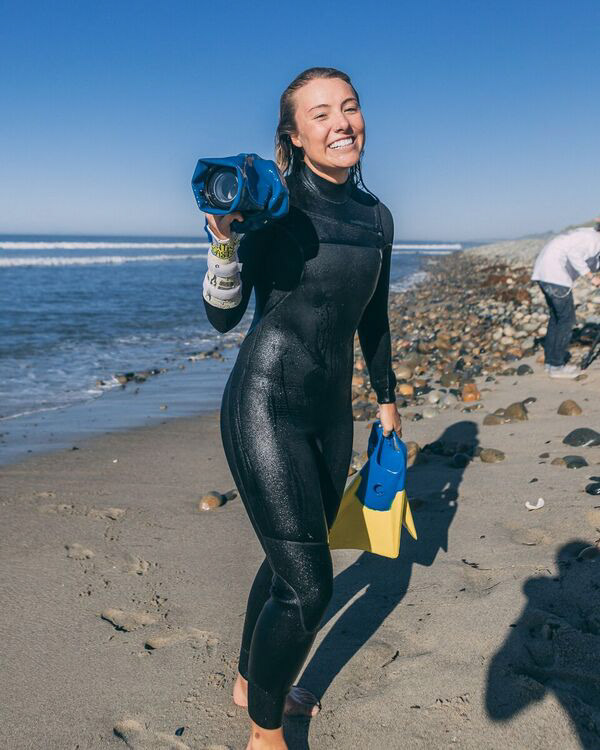 A demand for safer storage.
The letter asks the lawmakers "to engage Southern California Edison, the U.S. Nuclear Regulatory Commission, the Defense Department and appropriate state regulators to move the material off of the beach."

To open and send the letter, click 
here.